CyberAir 3PRO DX

The benchmark of flexibility and energy efficiency

The CyberAir 3PRO DX is the result of more than three decades of experience with projects around the world, and is the logical next step in the development of the successful CyberAir 3 series. To achieve maximum cooling capacity with a minimal footprint while promising you maximum potential savings, these units are more adaptable than any other precision air conditioning unit on the market.
Solutions for the CyberAir 3 PRO DX
Room cooling

Small and medium-sized Data Centers

Equipment rooms

High-density Data Centers

Direct Free Cooling

Indirect Free Cooling

IT sector and medicine/hospitals
Technical Data
Cooling capacity total (kW)

20 - 150

Airflow volume (m3/h)

4,000 - 32,000

Sizes

6

Air conduction

Upflow, Downflow,

Downflow with outlet

front/back/down

Refrigerant

R410A (GWP: 2,088)

R407C (GWP: 1,774)

R134a (GWP: 1,430)
Benefits
Benefits
Technological leader when it comes to cooling capacity with maximum efficiency

Maximum cooling capacity with a minimal footprint

Air conduction with maximum efficiency

Further reduction in operating costs as supply air conditions conform to the ASHRAE recommendation

Maximum potential savings thanks to Indirect Dynamic Free Cooling from STULZ

Cools reliably, precisely, quietly and exceptionally economically

Designed for a long service life

Use of EC technology for maximum efficiency

Compact design for easier transport and installation

Option of having your unit tested in our Test Center

Control based on supply air, return air or room air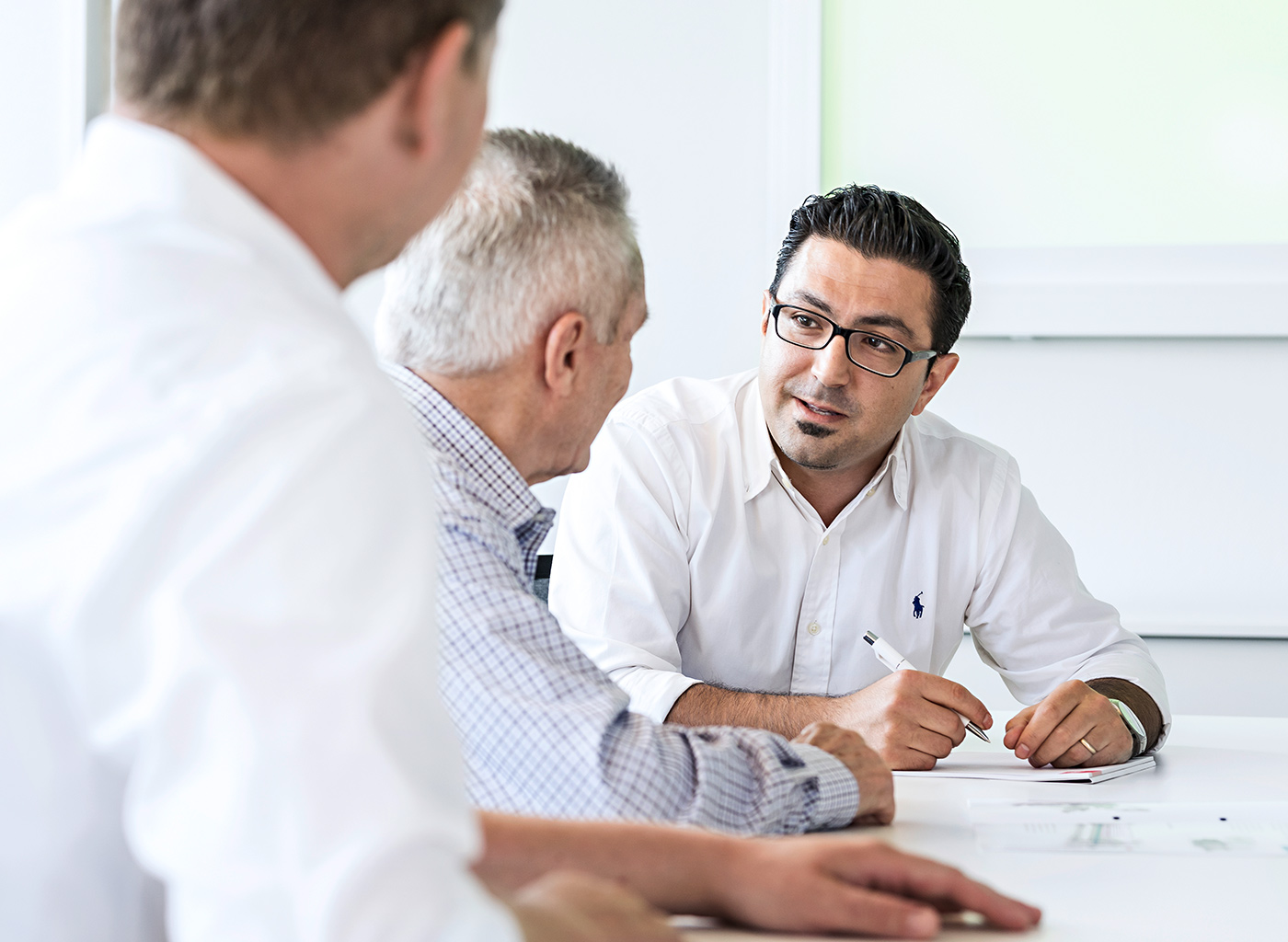 From standard units to fully customized solutions
The ability to offer such a wide range to customers is the embodiment of our philosophy, "Climate. Customized.". Size, design, air conduction, system or control: CyberAir 3PRO DX is a model of adaptability and the units can be precisely adapted to your individual requirements. In addition, a variety of options and equipment versions are available to achieve the optimum result.
Two designs for individual installation options
Specific air conduction systems
With two designs and air conduction systems specifically optimized for each unit, the CyberAir 3PRO DX ensures maximum flexibility for integration in your system.

Optimized unit design for maximum potential savings
The design of our units means that STULZ precision air conditioning units boast maximum EER values and the lowest AER (Airflow Efficiency Ratio) values, and therefore achieve air conduction with maximum efficiency. The AER describes the ratio of the fan power consumption to the airflow. ASR air conduction (fans integrated in the raised floor), in particular, hugely reduces fan power consumption by ensuring minimal turbulence and changes in airflow direction, for energy savings that you will notice straight away.

Optimum supply air conditions for reliability and maximum efficiency
To cool your data center as efficiently as possible without compromising on reliability, ASHRAE has published a recommendation for the air temperature at the server inlet. We have been developing air conditioning units for mission-critical applications – where even tiny malfunctions can have serious consequences – for decades now. Not only that, we have always focused on energy efficiency, and because of this, the supply air temperatures of our units lie within ASHRAE's recommended range.

Controller